We have been making yuba since 1940 at the foot of Mt. Hiei and Enryakuji Temple, where Japanese yuba originated as part of the vegetarian diet for temple monks.
This protein-rich, tofu-like skin which forms on hot soy milk was first introduced by the historic monk, Saicho, founder of Enryakuji Temple on Mt. Hiei, and the father of Japanese Buddhism. After studying in Buddhism doctrines Tang China about 1200 years ago, Saicho also brought back this soy processing technique. From there, the Japanese-style tofu skin, called yuba, began to develop along with Buddhist vegetarian cuisine at the temple.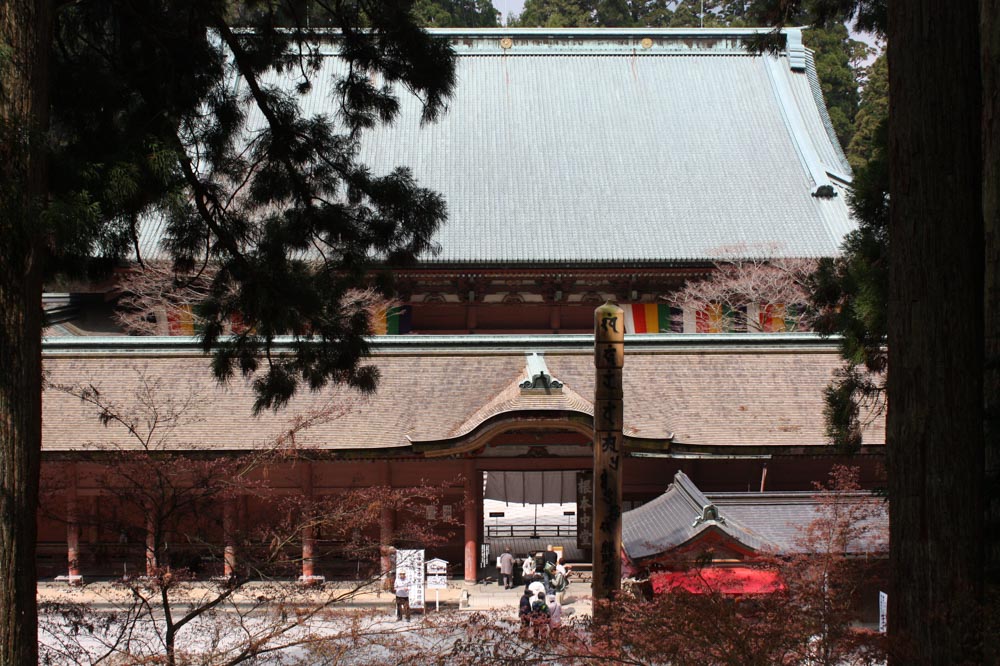 Continuing the heritage of Mt. Hiei, our quality yuba has been produced here for over 80 years. Recognized for quality and expertise, our yuba has twice been presented to the Imperial Family, and has also been selected by a purveyor to Enryakuji Temple. In 2000, we received the Award of the Minister of Agriculture, Forestry and Fisheries.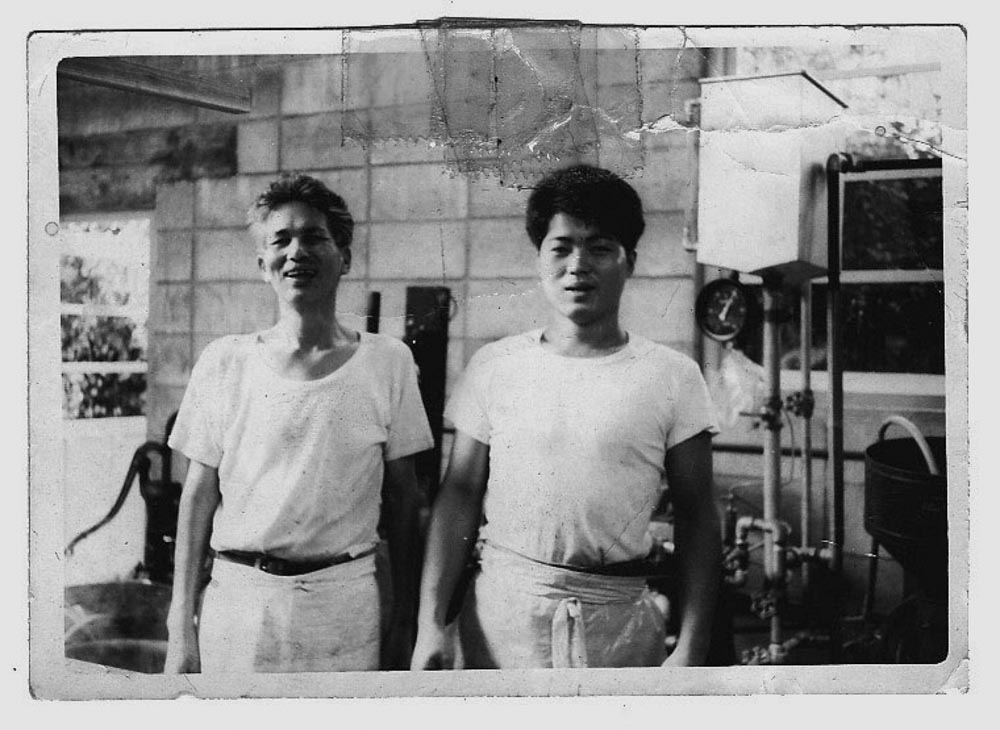 Working under the motto, "good soybeans, water, skill, and dedication," we continue producing premium quality products. We believe in the possibilities of yuba, and so we also strive to create new products for our customers and showcase them to the culinary world, domestically and abroad.